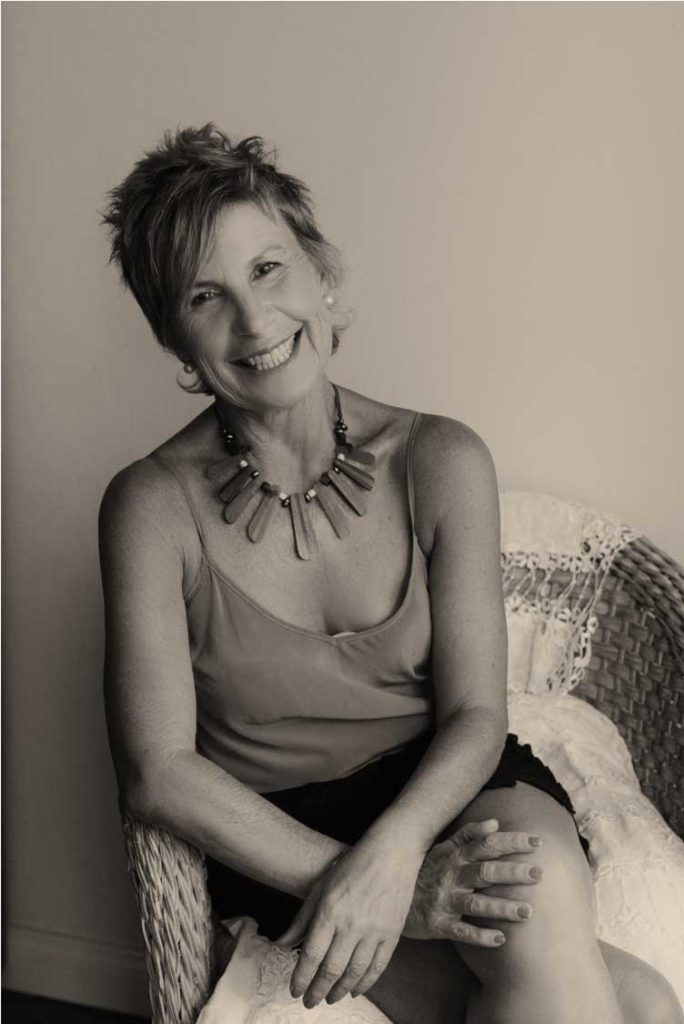 "Awareness begins with an individual's primary relationship with themselves. Secondary to this primary relationship, is the relationship to others – be it in a couple, family or community."
Deena Thompson specialises in growing relationship awareness for individuals and couples. She also facilitates healthy navigation through change, be it illness, loss through death, divorce, income or employment amongst other life events. Deena's practice draws from her diverse experience as a psychotherapist, workshop facilitator and yoga teacher.
Deena's heart felt mission is to enable others to live with authenticity, by sharing the tools and skills she has cultivated from her vast professional and personal experience. She has worked as a psychotherapist for over 20 years, and has the following qualifications:
Bachelor of Arts Psychology and Sociology, UNSW
Graduate Diploma in Rehabilitation Counselling, Cumberland College of Health Sciences
Graduate Diploma of Psychotherapy, Jansen Newman Institute
Graduate Diploma in Emotion Focused Therapy for Individuals and Couples, Institute of Emotional Focused Therapy
Mindfulness Based Stress Reduction Certification
Deena enhances her substantial clinical experience as a certified yoga teacher (qualified by the Sunrise Yoga & Meditation Academy – (SYAMA) and an iRest level 1 instructor. She is frequently invited to employ her unique skills at Beauty and Balance retreats. Deena is also a featured collaborator with Southside Health and Wellbeing, a large clinical psychology practice in the south of Sydney.
Deena is the creator of 'Your Soul's Code', an innovative new workshop designed to uncover an individual's souls' authentic purpose in life, and provide a framework, from which to direct a fulfilled life based on these desires. She developed this program using her yogic, clinical and teaching experience.
Deena has a love of family, nature and creativity. She values authenticity and being able to live a life of vitality. A mother of three children, and a growing tribe of grandchildren. Deena happily lives an authentic life which has been cultivated from many life lessons and being able to enjoy a purposeful life through her various roles.